About Cypress Construction Management
Cypress Construction Management LLC (Cypress CM) was founded in 2019 to provide comprehensive Program, Project, and Construction Management services to Public and Private Clients at the highest level possible.
Currently, Cypress CM is successfully providing Program, Project, and Construction Management services on more than $500,000,000 in public and private projects.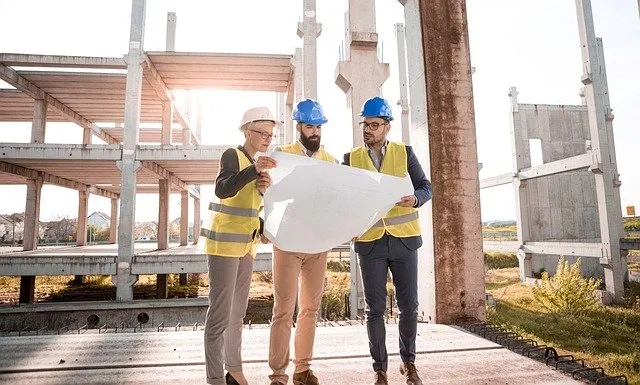 What We Do
We established Cypress Construction Management based upon the guiding principles we have used over the past 30 plus years to successfully deliver construction management services to our clients.  We are committed to providing the highest quality services.  If we can't do it well, we won't do it.
Project & Construction Management
Construction Support Services
At Cypress, our clients are at the heart of everything we do.  When you work with us you can be confident one of firm's principals will be directly involved in the management of every project.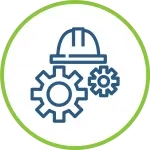 With decades of combined skills and experience, our team has honed a widely recognized for design-build delivery methodology.  When you work with us, your project gets built better, faster and and at lower cost.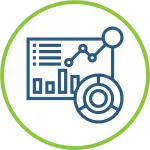 We have an in-depth understanding of the design and construction industry and have extensive experience in supporting client projects throughout California.  We exist to help your project succeed.
Working with us

Cypress principals and their team have more than 30 years of successful experience in Design and construction arena.
They are respected by major Designers, Contractors, Subcontractors, and other players in the industry.
Let's talk about your project
Quality Service and Lasting Relationships